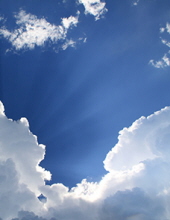 Obituary for Sally A. Lohman
Sally A. Lohman, 72, of Gettysburg, PA died unexpectedly, Saturday morning, June 3, 2017 at her home.
Born October 19, 1944 in Chambersburg, PA she was the daughter of the late Augusta and Pearl (Chamberlain) Lohman. She was is survived by her longtime companion, Tom Woy, of Gettysburg, whom she had been with the last 30 years.
Sally worked as a planner and eventually a supervisor for the Department of Environment Protection.
She is survived by her son, Jacob Miller, of Trout Run, PA, her daughter, Tobey Miller, of Greensboro, NC, and her half sister, Betty Jane Wyrick, of Shippensburg, PA.
Funeral services, being handled by the Monahan Funeral Home, per Sally's request, will be private, online condolences may be made at monahanfuneralhome.com.
Read More